Want a snack that's not only healthy, but tasty and full of nutrition? One that will maybe even help you to whittle your waistline?
Introducing….the protein bar.
These bars can also be rolled into bite-size balls and are the perfect way to enjoy something yummy while also packing a whopping nutritional punch.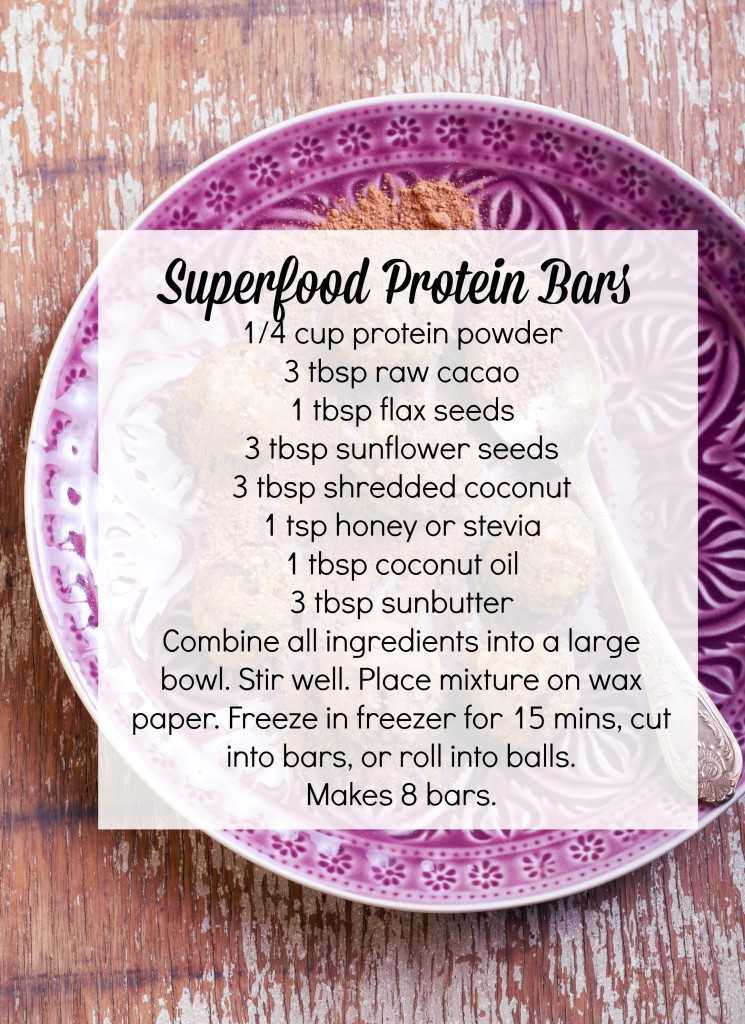 You can use any kind of protein powder for these bars, but I highly recommend giving hemp protein powder a try.  Nutiva is a great brand of unrefined, pure hemp protein that I use myself.
This protein ball has a lot of healthy ingredients. In one serving, you're getting:
Antioxidants from raw cacao
Omega-3s from flax seeds
Magnesium for muscle relaxation from sunflower seeds
Anti-parasitic and anti-viral properties of shredded coconut
Metabolic boost from coconut oil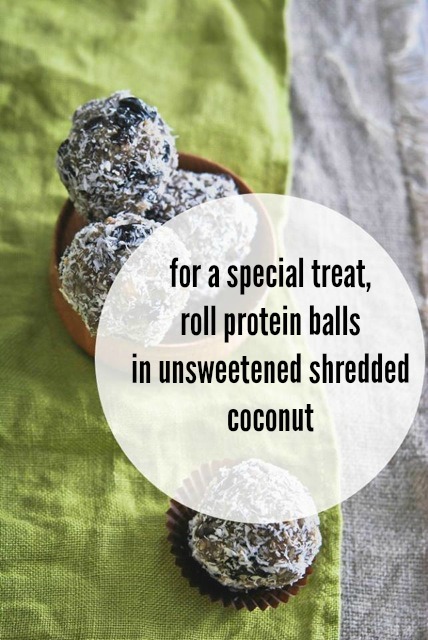 Try whipping up this tasty treat to satisfy your taste buds AND provide a whopping nutritive punch!
Are you interested in more recipes like this? I'm offering a brand new Detox program and I'd love for you to join me.

My latest Detox features all new delicious recipes with more accessible ingredients making it easier than ever to find the new, vibrant you!
Pre-Detox begins Thursday, January 29th
Detox Program begins Monday, February 2nd
To find out more and to sign up, visit Whole Soul Wellness Winter Detox.
I hope you can join us!
xo,
Deneen