Move into a New Story. . . Let Yourself Go & Set Yourself Free!
We will liberate ourselves on this spiritual and emotional journey that inspires uninhibited free expression of true self.  Our minds become clear, free and positive; our bodies fluid, energized and powerful.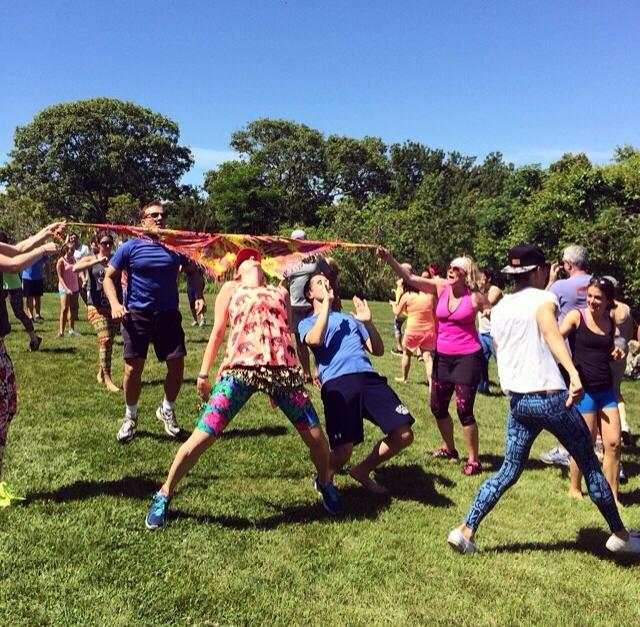 Join me this Sunday, January 25th at Cohasset Yoga Center for a JourneyDance Workshop
JourneyDance
with Deneen McQueen-Chippari
Sunday, 1/25 from 3:30pm-5:30pm
Workshop Fee: $25 Pre-Register/ $30 Drop In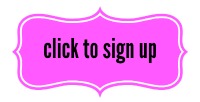 Or call Cohasset Yoga Center at 781.383.3141
Please remember to wear loose fitting, comfortable clothing 
What is JourneyDance?
JourneyDance calls us to heal, get physical, call on our inner resources and step into our highest potential. JourneyDance connects us with our innate state of joyous well being.  Come to this class to get out of your mind and into your body.  Cleanse your emotions and express yourself through movement.  You don't need to be a Dancer! We will guide you and at the same time give you plenty of room to improvise and explore!
Hope to see you on Sunday!
xo,
Deneen