Sorry to Say that TODAY's Class had to be cancelled!
Please mark your calendars and pre-register for next month's Sunday class April, 12th.
Turn the page on February, move into March and a New Story. . . Let Yourself Go & Set Yourself Free!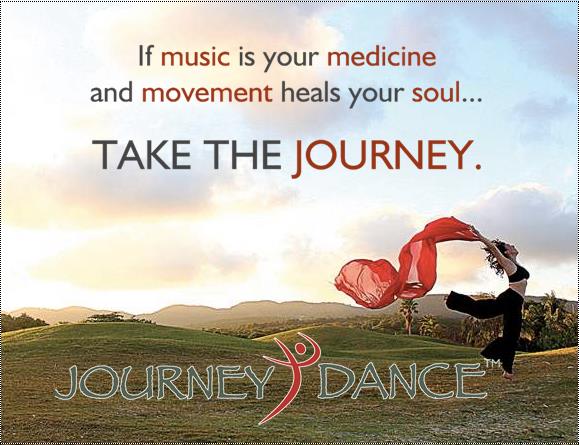 We will liberate ourselves on this spiritual and emotional journey that inspires uninhibited free expression of true self.  Our minds become clear, free and positive; our bodies fluid, energized and powerful.
Join me this Sunday, March 1 at Cohasset Yoga Center for a JourneyDance Workshop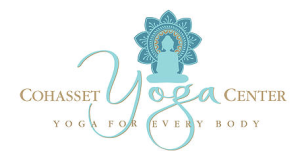 JourneyDance
with Deneen McQueen-Chippari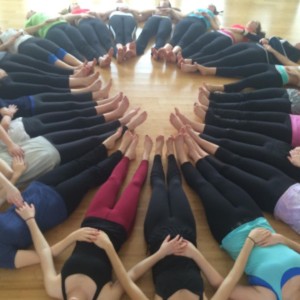 Sunday, 3/1 from 3:30pm-5:30pm
Workshop Fee: $25 Pre-Register/ $30 Drop In