Did you miss out on the Fall Detox I ran in November?  I have some great news for you!
You can purchase the Fall Detox as a DIY!

What does that mean?
It means you get the same great materials:  the how-to guide, 75+ recipes, a Detox tool kit and more, but you can Detox when the timing is convenient for you!
The cost is just $79 and all your materials are available for download as soon as you register.
Want to find out more and sign up?  Visit my Fall Detox page!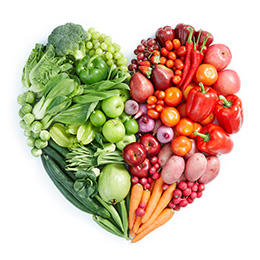 Note: Although this DIY Detox does not include daily email support, conference calls or a private Facebook forum,  it does however include everything you need to have a successful Detox on your own schedule.
Are you ready to make changes that will leave you prepared to be the best version of yourself?  Purchase my
DIY Fall Detox now
!
xo,
Deneen