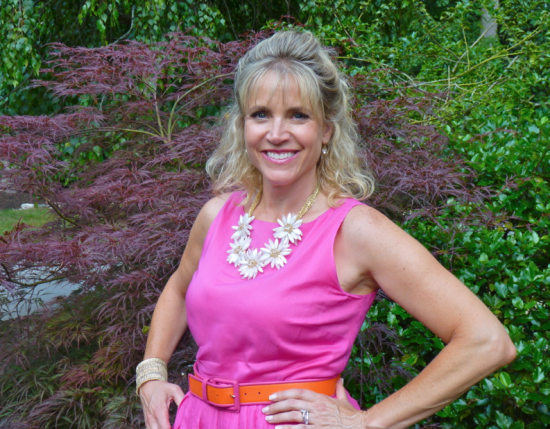 "Love yourself first, and everything else falls in line"
Deneen is a Board Certified Holistic Health Coach.  She received her training from the Institute for Integrative Nutrition and is certified by the American Association of Drugless Practioners.  She utilizes proven techniques that revitalize the whole person: Body, Mind and Spirit.  Her straight-forward approach empowers and supports women to become even more fabulous by achieving their health and happiness goals.
Deneen also has Masters in Counseling Psychology, is a licensed teacher, and is a certified Fitness Instructor trained in many therapeutic dances.  Deneen leads workshops focused on healthy eating, emotional wellness and enjoying a vibrant lifestyle.  She offers both group and individual health coaching.  She is an equal partner in a loving marriage and mother to three amazing daughters.
Drawing on her knowledge, training and own life experiences, Deneen will help you create a completely personalized "roadmap to health" that suits your unique body, lifestyle, preferences, and goals.
Are you curious about how health coaching can help you? Let's talk. Schedule an initial consultation with Deneen today!